Are you getting the best value from your current photocopier and printer solution?
Hassle-free photocopier switching process
Already got a photocopiers on a contract elsewhere? No problem! Through our sister company, Nationwide Capital Finance, we can settle off existing photocopier contracts simply and quickly.
50,000 free copies when you switch your photocopier contract to us
As a welcome gift, you'll get 50,000 free copies when you switch your printer & photocopiers contract to us. We've got great deals on photocopiers and printers from Xerox, Ricoh and HP, backed by our Gold standard service.
A market-leading range of photocopiers & printers...
Our Print Services Division is able to supply a market-leading range of printers & photocopiers from desktop printers, mono and colour A4 & A3 multi-function photocopiers & printers right up to large-scale production printers all on a managed print service.
...from the world's top photocopier & printer brands

Franking Sense® is a managed service provider for many of the world's major brand printers & photocopiers, including Ricoh, Xerox and HP. Our suite of print management software solutions, such as PaperCut, can significantly reduce operating costs as well as reducing the environmental impact of your print & copy activity.
Book a no obligation review of your photocopiers and your printing & copying environment
Let Franking Sense® help you make the right decisions on photocopiers and printers.
Book a no obligation review to discuss your current copier and printer requirements today!
Check out our buyer's guide to selecting the best photocopiers & printers for your business >>

The future of printing, copying, photocopiers & printers

The history of photocopiers
If you ever wondered how photocopiers were invented and evolved, check out our history of photocopiers.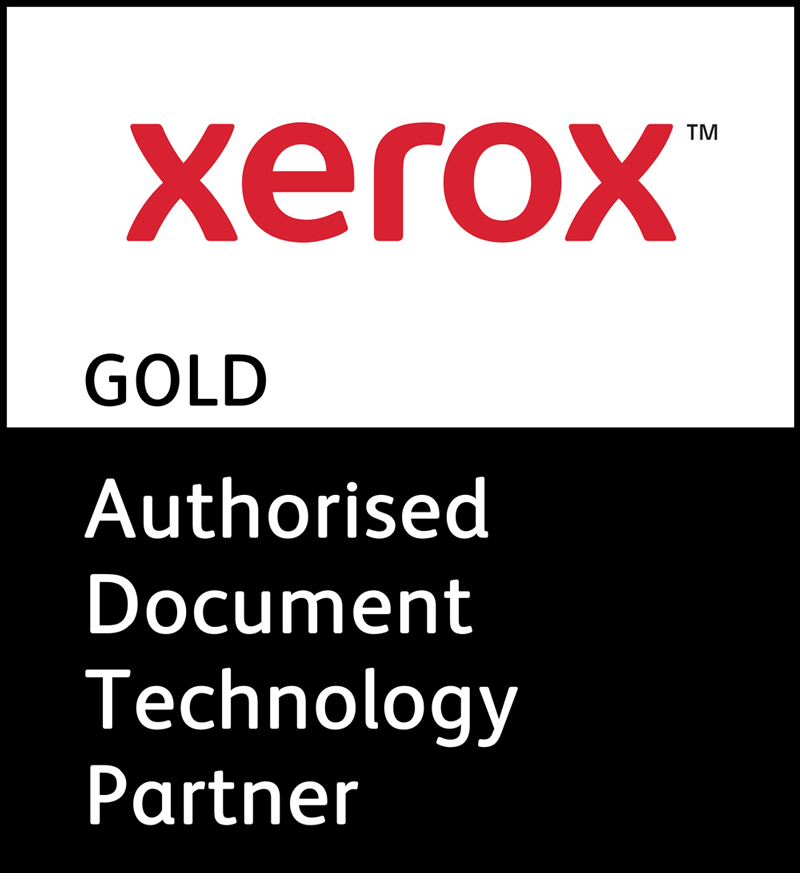 We are the North's #1 Xerox Authorised Document Technology Partner. We can supply the full range of Xerox printers and copiers as part of a full Xerox Managed Print Service, giving you visibility and control of your printing to help you save money and boost productivity.
View our Xerox photocopiers & printers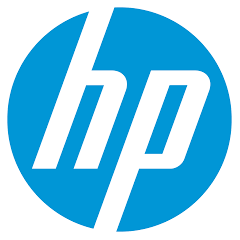 Franking Sense® is an approved HP Printing Services Specialist. This means that we can offer a wide range of HP's market-leading photocopiers and printers, including their outstanding range of A4 Enterprise desktop printers.
View our HP for Business printers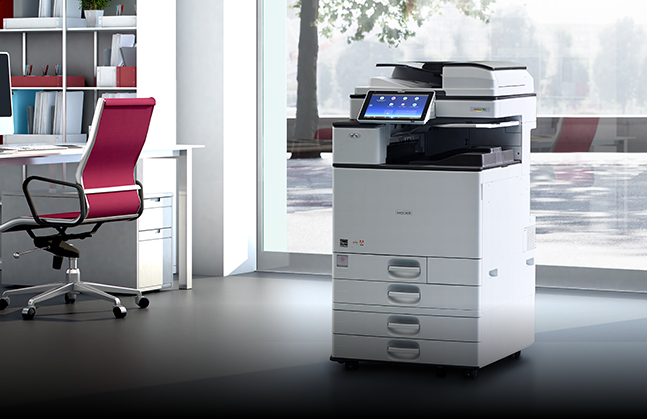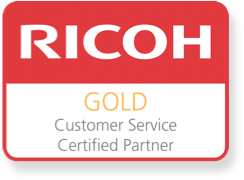 We are a Ricoh Gold Partner, which means that we have the most advanced levels of technical competence and highly effective service processes in place to manage the installation and maintenance of Ricoh photocopiers and printers. From single office to centralised production environments, we have a Ricoh solution to suit your needs.
View our Ricoh photocopiers & printers
Wide Format Printers
Franking Sense® offers a full range of industry-leading wide format printers for stunning display graphics and CAD & GIS work, all backed by our finance, service and consumables total care package under one roof.
View our Wide Format Printers
Printer Offers
We have reduced the prices on some of our most popular printers from the biggest names in printers and photocopiers, including Xerox and HP. Buy now while stocks last!
View our Printer Special Offers