Let us take away the pain of your bulk mail fulfilment.
Our secure mailing and fulfilment centre can take away the hassle of printing and fulfilling your bulk mailing, whether it's a one-off short run or regular mailing output. Franking Sense® is ISO27001 accredited for data security so you have complete peace of mind that your documents and data are secure.
How our Outsourced Mail Service works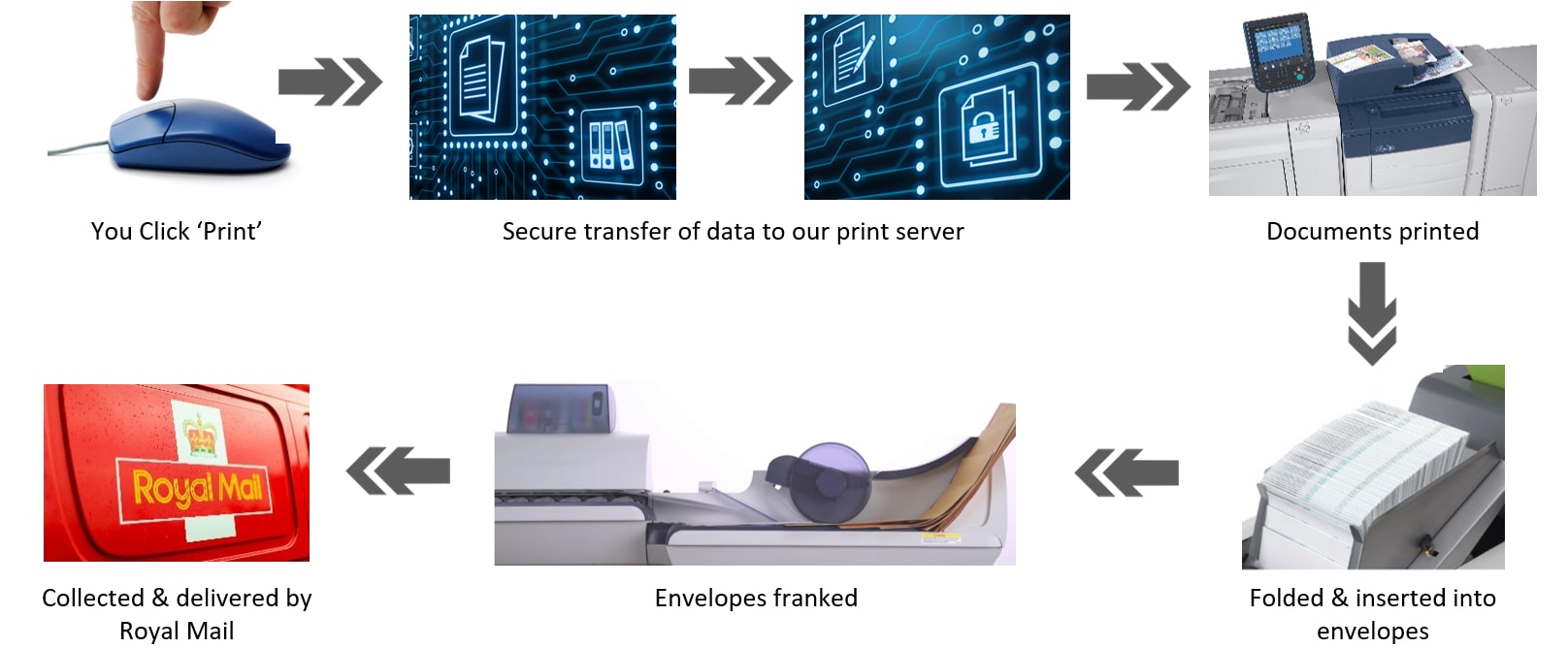 Simple, secure and effective
Once your output and recipient data are finalised, your data file can be delivered to us or transferred securely between your servers and our print server;
A sample run is processed through our print platform to ensure the accuracy of the data file;
Once verified, the print run is carried out via our state-of-the-art high quality printers onto the media type of your choice;
The output documents are then enveloped automatically using intelligent folding and inserting technology ensuring only the correct documents are inserted into each envelope;
Envelopes are processed to attract the optimum postal rates;,/li>
Mail is franked and sent via Royal Mail's premier Mailmark™ service for the fastest and most cost-effective delivery method.
Benefits of our Outsourced Mail solution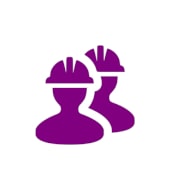 Labour saving
Preparing, printing, folding, inserting and franking can be an incredibly labour intensive process. By outsourcing your mail run to Franking Sense® you can free up staff time and hit deadlines efficiently.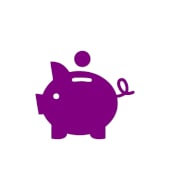 Money Saving
With our Outsourced Mail solution, you could reduce your postage costs by up to 60% and make savings on your infrastructure, office technology and stationery costs.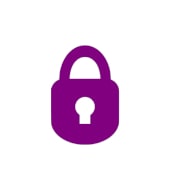 Accurate & Secure
At Franking Sense® we use only the latest printing, folding, inserting and franking technology, all pulled together with the latest document processing software to guarantee process integrity.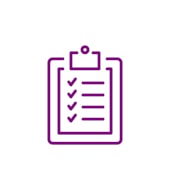 Compliant
As an ISO9001, ISO14001 and ISO27001 accredited company, you can rest assured that everything we do with your data and documents will always be to the highest of standards.
Contact us to find out more about our Outsourced Mail Service >>
Why choose
Franking Sense?
Cutting-edge technology
Financial strength
Independent advice
Traditional values