Franking, Folding & Inserting, Opening, Processing, Accounting and Shipping. If it's about post, we've got it covered – product, finance, service & supplies all under one roof!
Franking Sense® is a national independent mail, print & document processing services provider. We provide franking machines and mailroom technologies that help our customers to process physical and digital documents, enabling them to choose the most appropriate delivery route to ensure they can produce and deliver their documents in the most cost-effective way.
We are vendor neutral so we can supply the most appropriate franking machines and mailroom equipment to match specific requirements from a broad base of manufacturers. In each case, our recommendation of products follows a no-obligation survey by our experienced mailroom and document consultancy team.
We're a national service provider with a strong ethos dedicated to customer service.
If you Print it, Process it or Post it, give us a try!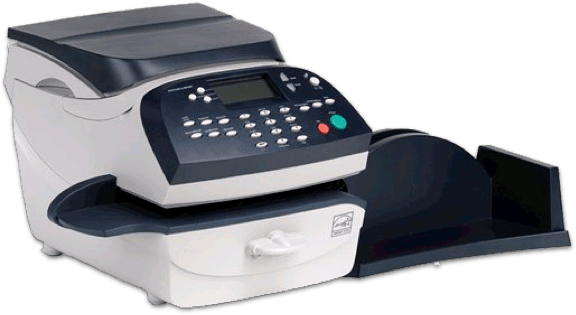 Franking Machines
As the UK's leading independent franking machine supplier, we have a range of franking machines to suit any volume and type of post, whether it's Office franking machines for processing up to 50 letters per day, Professional franking machines with additional levels of functionality right up to high-volume Enterprise franking machines for regular bulk mailing.
View our Franking Machines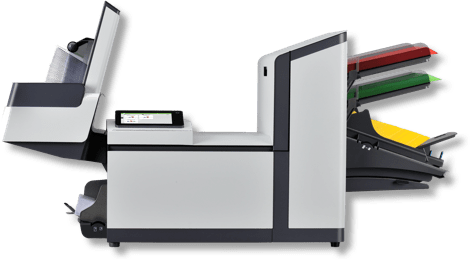 Folder Inserters
Fold, insert and seal your mail in one operation with one of our range of folder inserters. Folder inserters improve your mailing process and offer a versatile solution for invoices, statements or direct mail campaigns. Manual folding of your communications is extremely time consuming and costly, therefore an efficient folder inserter is a great solution for any busy office or accounts department.
View our Folder Inserters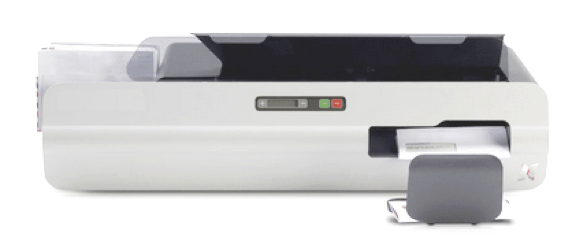 Automatic Letter Openers
Franking Sense® offers a range of automatic letter openers, from simple desktop letter openers, capable of opening at least 300 letters a minute to production letter opening and extraction machines able to open up to 4,500 letters per hour.
View our Automatic Letter Opener
Parcel Shipping
Our ParcelKiosk Weight and Dimension Parcel Scale enables you to optimise your shipping operations through data accuracy. Our tools help businesses of all sizes improve their shipping decisions and achieve their optimum "order to ship" performance.
View our Parcel Shipping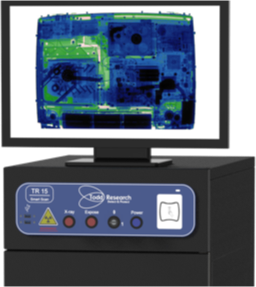 X-Ray Scanners
Our range of X-ray mail scanners has been specifically designed to protect your staff and infrastructure against the disruption, damage and injury that these postal threats can bring.
View our X-Ray Scanners
Mail Accounting Software
Our mail accounting software gives you the power to manage and control costs for the letters & packages you send through your franking machine. This helps you understand how much you spend, how you spend it & helps find hidden opportunities to make savings.
View our Mail Accounting Software
Outsourced Mail Service
Let us take away the pain of your bulk mail fulfilment.
Our secure mailing and fulfilment centre can take away the hassle of printing and fulfilling your bulk mailing, whether it's a one-off short run or regular mailing output.
View our Outsourced Mail Service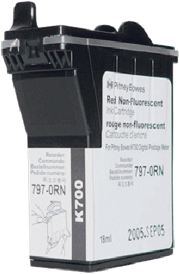 Consumables
Franking Sense® offers a full range of consumables for your franking machine and mailroom equipment. We sell franking machine ink for Pitney Bowes, Neopost (Quadient), FP Mailing and Frama franking machines plus franking machine labels as well as envelopes and sealing fluid for folder inserters.
Buy Consumables