Xerox Photocopiers & Printers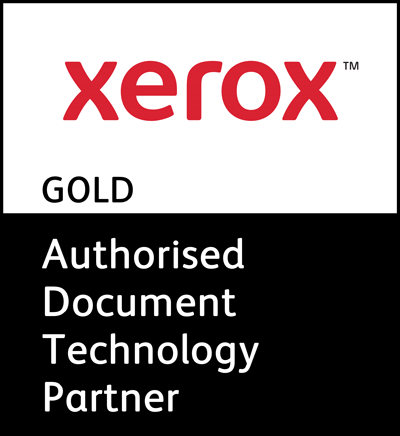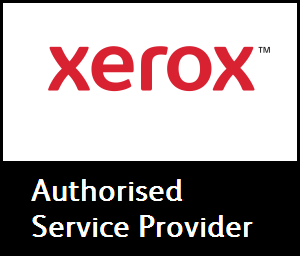 Our Gold Partnership with Xerox guarantees you the very latest technology and the best possible service for your printer & photocopiers fleet.
View our full range of market-leading Xerox® multi-function photocopiers and printers here >>
Check out our buyer's guide to selecting the best photocopiers & printers for your business >>

Xerox has recently received the ENERGY STAR® Partner of the Year award for 2021, the U.S. Department of Energy's most prestigious award. This award recognises the superior energy management in the latest range of Xerox photocopiers and printers.
Xerox photocopiers ENERGY STAR® award.....

Powered by award-winning Xerox® ConnectKey® Technology, these new Xerox photocopiers and multifunction printers available from Franking Sense® bring together next-generation features, easy and secure cloud and mobile connectivity, and productivity-boosting apps to define its revolutionary place in the modern work space. Designed to help you do more, the Xerox® VersaLink® and Xerox® AltaLink® photocopiers and printers are the perfect workplace assistants for either small or large office settings.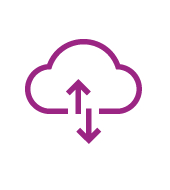 MOBILE & CLOUD-READY
Work where and when you want with the devices you use every day, and optional apps to make connecting on-the-go seamless. Link directly to Google Drive™, Microsoft® OneDrive® and Dropbox™ and optional solutions through the Xerox® App Gallery. Included on all 29 ConnectKey-enabled devices.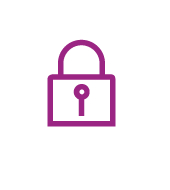 STATE-OF-THE-ART SECURITY MODEL
Comprehensive, multi-layered security with user authentication, access controls, Firmware Verification tests and McAfee® Whitelisting technology on Xerox ® AltaLink® devices for continuous protection against intrusions. External partnerships with McAfee* provide extra security standards on top of international criteria.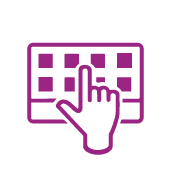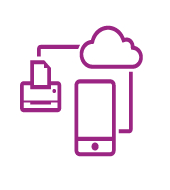 NEXT-GENERATION SERVICES
ConnectKey Technology enables you to go far beyond print, delivering managed print services to increase productivity and optimise your budget. Includes Cisco EnergyWise® compliance to monitor and control energy usage and state-of-the-art assessment tools for more device control and less strain on IT.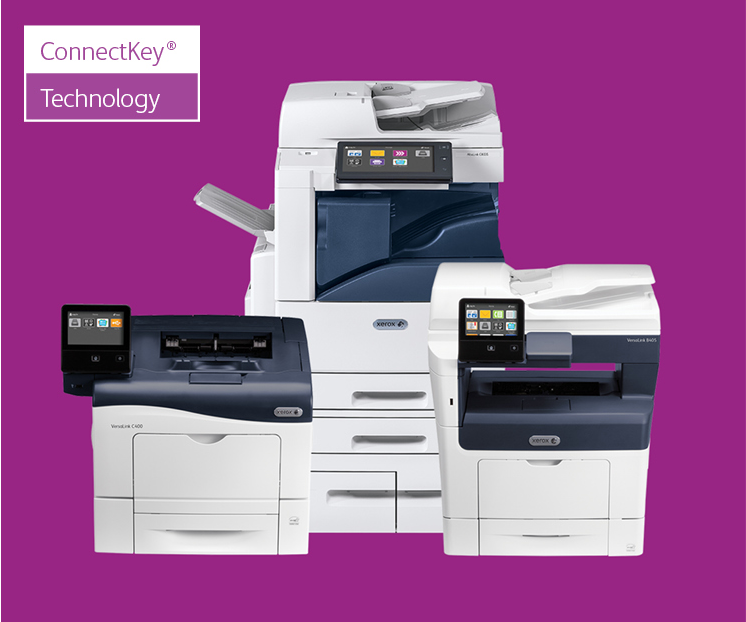 A family of workplace assistants
The XEROX® VERSALINK® FAMILY is ideal for smaller workgroups in decentralised settings without full IT support, providing an intuitive user experience that lets you work whenever and wherever.
The XEROX® ALTALINK® FAMILY takes it up a notch with more performance and scalability for centralised medium-size and larger workgroups, adding advanced features, work flows and higher print volumes.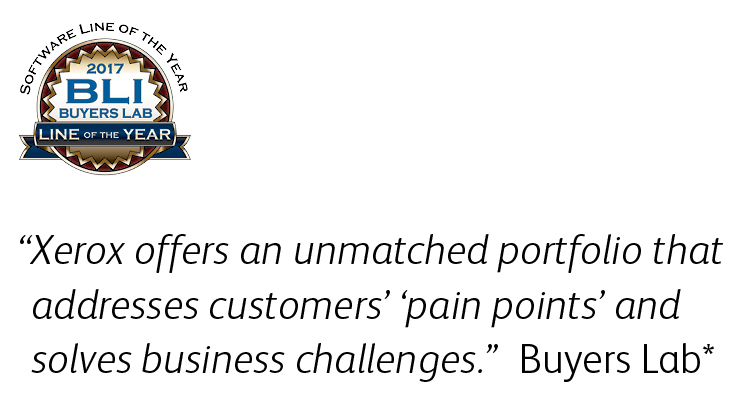 Why choose
Franking Sense?
Cutting-edge technology
Financial strength
Independent advice
Traditional values