Take full control of your mail costs - Our Mail Accounting Software gives you the power to manage and control costs for the letters & packages you send.
Our software helps you understand how much you spend, how you spend it & helps find hidden opportunities to make savings.
Are you making the most efficient use of your postal franking machines? Are you overspending on your postal output? Do you spend hours tracking, collecting and managing mail-stream data across multiple locations? Our web-based, easy to use Mailmark™ franking machine reporting tool can consolidate information from all your mailing locations in one place, giving you the capability to:
Have real-time visibility of your postage expenditure by class and format;
Extract information and present simple graphical analysis;
Monitor spending to identify waste e.g. overuse of First Class, large letter format or Special Delivery services;
This real-time data will allow you to analyse trends to set budgets and make informed decisions such as:
Allocating appropriate workload support
Re-allocating mailing jobs from one postal service to another;
Consolidating batches of mail to maximise postal discounts;
Identifying opportunities to move Large Letter format mail to Standard Letter format;
Modifying mail pieces for a more cost-effective weight break;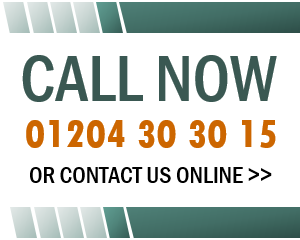 Our mail accounting software captures usage data from your franking machine(s) in a single location or multiple locations and presents meaningful, customisable reports in tabular or graphical formats to highlight areas of unnecessary expenditure and enables you to uncover cost and resource saving opportunities. Reports can be exported in a number of formats, including Excel, CSV or PDF.
Available from anywhere via the web, this solution provides reports such as:
Summary, detail and trend reports for postage and mail pieces
Postal class reports
Letter format reports
Weight break reports
Summary reports by postal meter, by location, by group of meters
Why choose
Franking Sense?
Cutting-edge technology
Financial strength
Independent advice
Traditional values