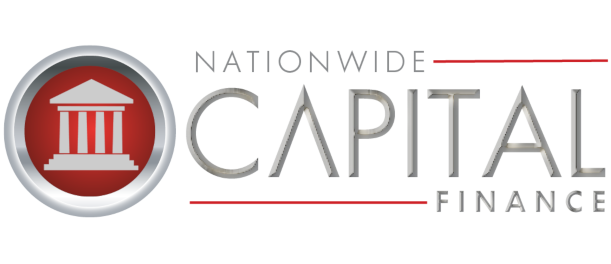 All our products are funded through our sister company Nationwide Capital Finance Limited (NCF). NCF was established to help our clients to obtain the best possible terms and equipment specifications to meet their requirements.
The company and its assets are used exclusively by Franking Sense® which helps create an in-depth knowledge of our market allowing us to build unique financial products for the aid of both our supplier and end users. This financial strength, combined with our focused underwriting team, can use its historic knowledge of risk versus residual asset values to deliver results in sometimes challenging environments and areas in which traditional 3rd party finance providers would have a reduced appetite.
NCF offers flexible, well-funded expert advice to our sales teams on the most efficient route to acquire leased goods or prepare a unique financial package to meet the needs of our clients. Our portfolio covers the whole business spectrum from FTSE100 clients, SME businesses, charities through to micro businesses.