Safeguard your staff and company against the disruption, damage and injury created by postal threats
As the threat of postal terrorism for organisations and businesses grows, so the need to invest in reliable postal protection becomes more important. Our range of X-ray mail scanners has been specifically designed to protect your staff and infrastructure against the disruption, damage and injury that these postal threats can bring. Our postal X-ray scanners are ideal if you handle a regular flow of mail and parcels from a range of sources and want to instantly detect and be protected against terrorist threats, drugs and related threats. Perfect for the following environments:
Our X-ray machines are quick and easy to use. With a range of chamber sizes and a choice of cabinet or conveyor processing, our x-ray machines can accommodate most incoming postal items, including postal trays, parcels and bags. Captured images can be viewed, enhanced, printed or stored. With Enhanced Powder Detection (EPD™) software as standard, powder based threats items can also be interrogated.
Our range of mailroom x-ray scanners include the following types of postal x-ray scanner models:
Mail Rooms
Reception Areas (scanning of post)
Goods In (screening of parcels)
Executive mail screening
Loss Prevention
Contraband detection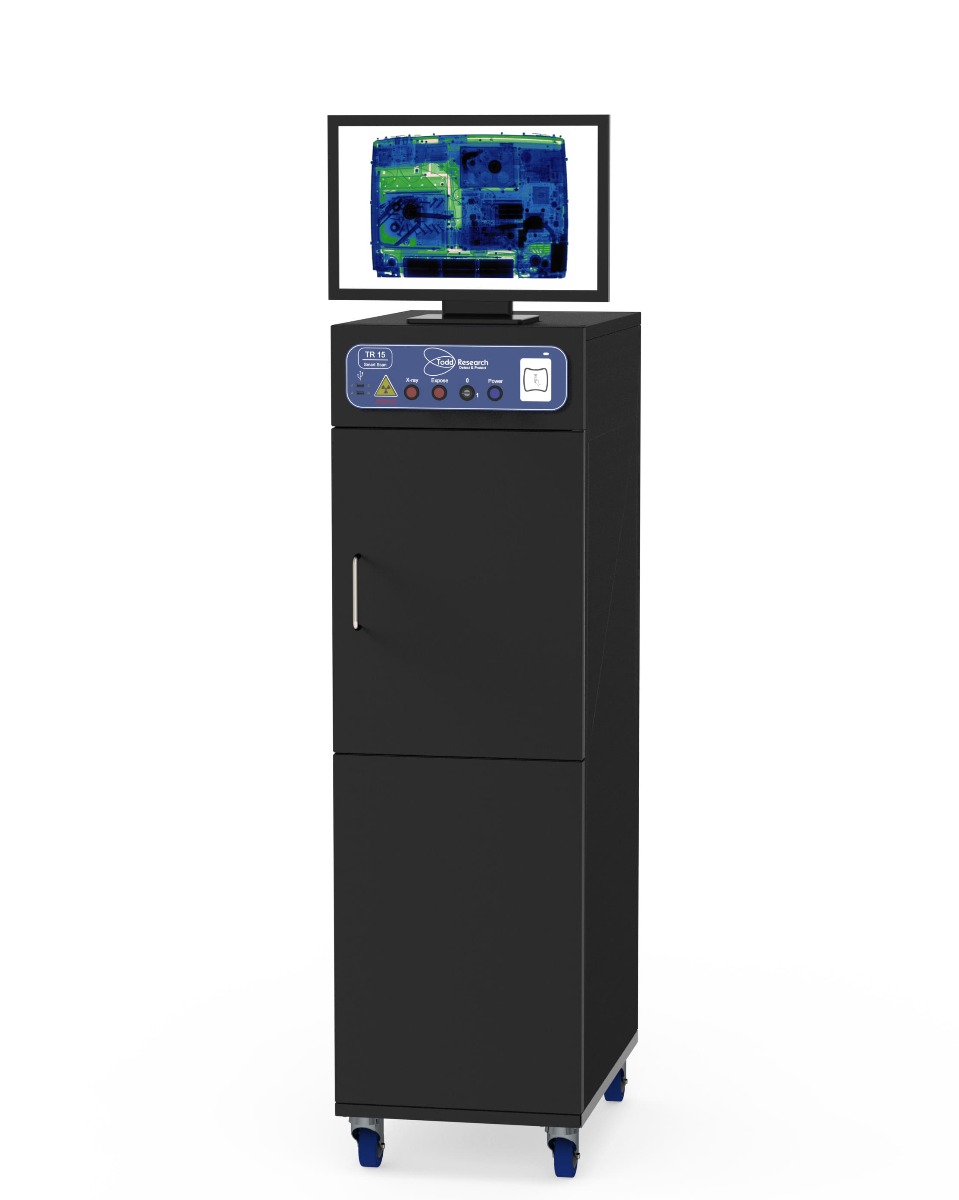 Cabinet X-Ray scanners
With their small footprint, low maintenance costs and a host of detection features, our cabinet x-ray scanners feature an intuitive user interface via a 22 inch touch screen monitor. Hi resolution images provide increased ability to detect and the Negative Image Function helps the identification of high density materials (e.g. metal) shown up white against a black background. In addition, High Density Alert aids identification of materials such a plastic explosives, Medium Density Alert Identification of materials such as alloys & mild steel and 3 Point Density Alert means elements of 'suspect devices' metal components e.g. detonators & batteries are more easily defined.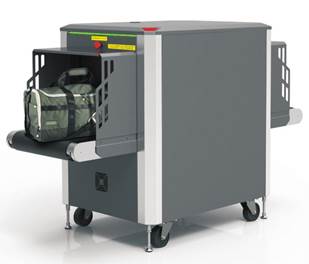 Conveyor X-Ray scanners
Our conveyor x-ray scanners are ideal when a cost effective large capacity scanning solution is required. It is the optimal solution for the quick and accurate inspection of parcels as well as a range of baggage sizes. The detection system allows identification of weapons, explosives (including plastic explosives), drugs, primers and dangerous objects.
Why choose
Franking Sense?
Cutting-edge technology
Financial strength
Independent advice
Traditional values