Visitor Management System
The No. 1 Sign-In & Visitor Management System for Business & Education from Franking Sense®
Register attendance; Take photograph; Create badge & print
Now you can manage your visitor, staff, contractor or student sign-in and registration in full compliance with GDPR with Franking Sense® VMS, the site access and safeguarding management solution.
Trusted by over 6,500 schools & colleges in the UK and hundreds of businesses, the Franking Sense® Visitor Management System is fully integrated with Outlook for simple visitor management and Paxton for use with door entry systems.
Why not book a FREE on-site demonstration of our market-leading Visitor Management System and see how it can work for you?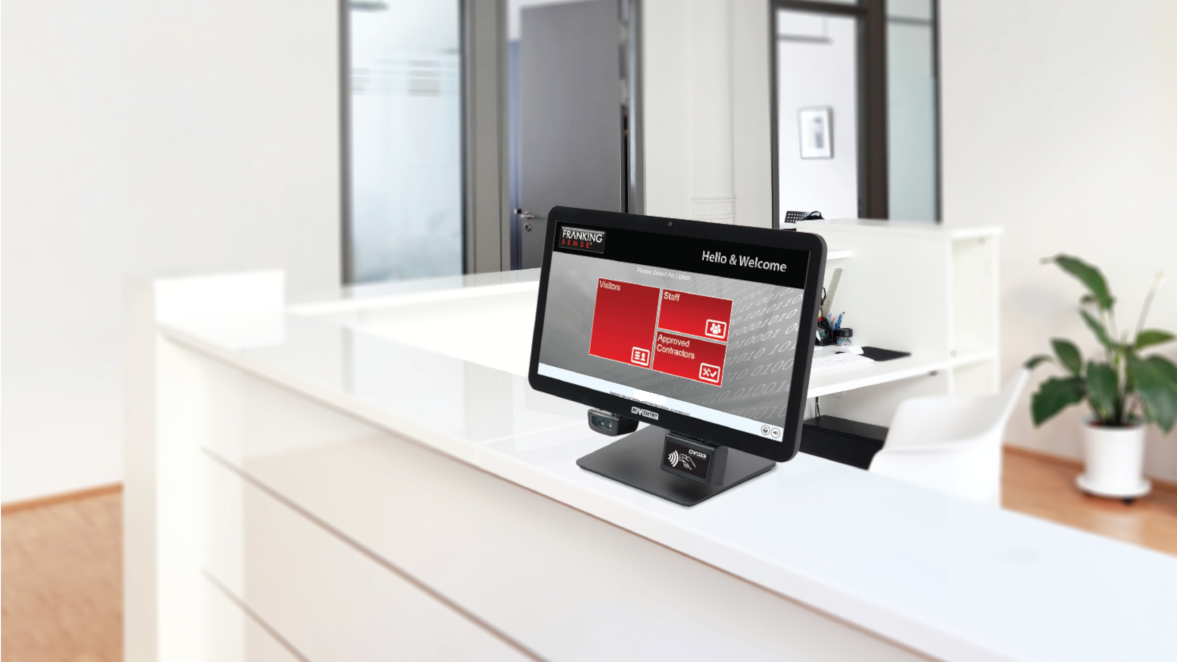 Pre-register visitors
Provide a slick and simple visitor experience by inviting visitors to sign-in using pre-registered QR codes via Outlook.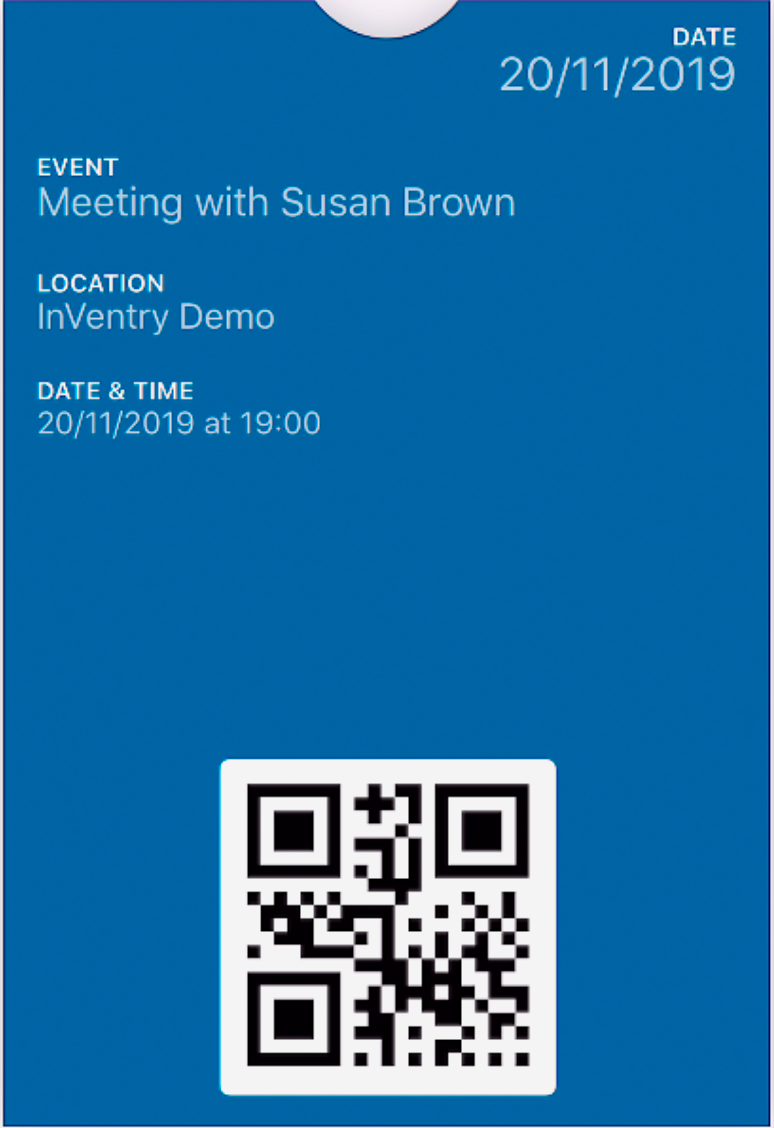 Fire Evacuation
Manage fire evacuation efficiently, securely and accurately via the integrated Evac App. No more paper records!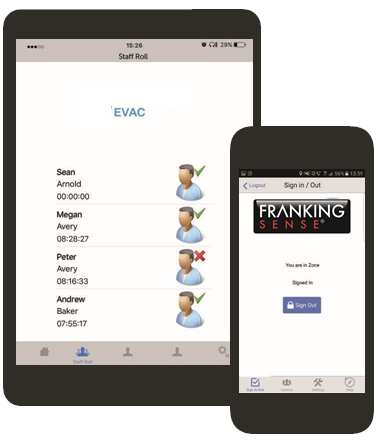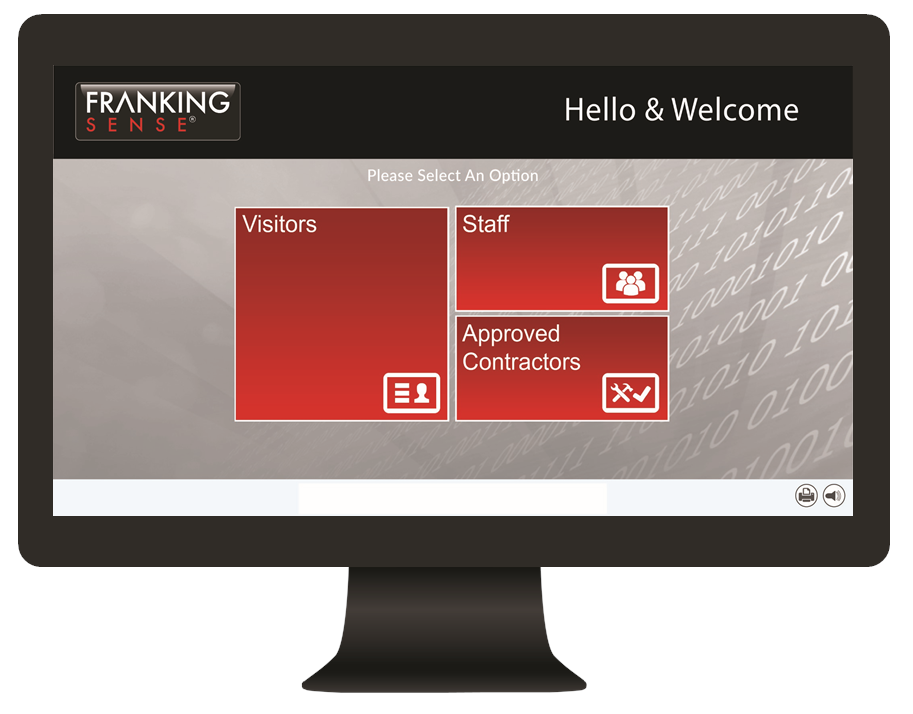 System Features
20 Inch Touch Screen Monitor

Integrated webcam, customisable front screen and widgets.

Visitor Pass System

Visitor photograph taken and printed onto multiple badge options for visitors, including thermal and colour passes.

Multiple Entry Points - Quickscan

For sites with more than one staff entrance point. These systems will synchronise with your central database.

Swipe Options

Fully customisable ID badge for staff. Swipe technology available includes: Paxton, MiFare, HID, UPC, barcode and QR code.

DBS & Safeguarding Module

Serves as your single central record of DBS checks for staff and visitors. Manage when checks are due to expire and need to be completed for educational environments

EVAC app

Fire evacuation roll call including employee or student lists.

Events Management

Ability to pre-book visitors into events, such as seminars, parents evening or meetings. Customizable email invitations can be created in the invitation builder

Multi-Site Functionality

Allows employees and visitors to travel across multiple sites using the same ID. Site-wide reporting allows the generation of personnel reports across multiple trusted sites

Facial Recognition

The facial recognition feature recognises visitors that have previously been on site to speed up the sign-in process

Automatic Employee Updates

Automatically reads employee data from your MIS, meaning no time consuming manual updates are required.

Full Installation Service

Franking Sense certified technicians will install the system, and configure the software to suit your requirements. Staff members will also be provided with a complete training session
Why choose
Franking Sense?
Cutting-edge technology
Financial strength
Independent advice
Traditional values