Service is the cornerstone of everything we do at Franking Sense® and our commitment to you, our customer, is to deliver 'service without compromise.'

We believe our frontline technicians are vital to developing sustainable relationships. Other service offers may be more economical for the supplier but as part of our traditional values ethos, we are convinced that, whilst some customers may not need us every day, when you do need us you have the comfort that a trained engineer will visit in a timely manner and will help you get your company's documents moving again as quickly as possible.
Our Service & Maintenance Packages include;
Nationwide on site field-based support teams
Out of hours support on a contracted basis
Below 4 hour response time
Dedicated telephone support
Preventative maintenance
3rd party contracts on other products available on request
Capability to operate in restricted environments (MOD, NHS, Public Sector, Corporate, Enterprise)
One call to our UK-based offices gives you access to expert independent product and solutions advice, after-sales service support, finance and consumables. No expensive calls to scripted overseas call handling centres, just prompt, courteous and knowledgeable support from a member of our experienced and friendly team.
We will ensure your equipment meets your initial objectives and provides outstanding value over many years. What's more our UK based specialist Service Support Centre and nationwide field-based support technicians are always ready to assist you.
We continually reinvest our revenues in developing our nationwide service offer to ensure our relationship with you will stand the test of time. We do not believe our work is done once you've bought your product from us.
The key areas of our service commitment to you are:
Warranty
All products are supplied with a 12 month warranty. This product guarantee protects any NFS supplied product against any failure or defect for the first 12 months from the installation date. If a product does not work to specification or develops a fault that cannot be repaired then it is replaced under the terms of this warranty.
Getting it right from the outset
Unlike some companies, we don't expect you to open the box and go it alone! Our trained field-based service technicians will deliver and install your franking machine, printer, folder or copier and then provide complete on-site training, leaving only when you feel confident to use your equipment yourself.
Availability
Should you have any questions about using your equipment or if something goes wrong, our dedicated UK-based Service Support Centre team is just a phone call away and they will be happy to assist with any query or problem, however big or small.
All initial fault reporting is logged and then, through either remote diagnostics or technical support, an immediate solution is always sought. We can often resolve operational issues over the phone. However, if a fault requires attendance at site from a technician, it is scheduled in with you and an ETA is provided, within the agreed SLA.
Response time
Field calls are allocated using our in-house developed field software solution that securely transfers all field work directly to the secure tablet device of one of our technicians' prior to the start of the day and during the day when appropriate. We will always do our best to accommodate any specific time request you may have. Field technicians have access to all relevant material required for the activity including technical manuals, parts orders/lists, any site access issues or restrictions and customer special requests.
We aim to have a field-based technician with you within one business day, wherever you are in the UK. In fact our average response time from receiving a service call to a field technician arriving on-site in 2020 was 6.91hrs. This is based on our standard lo-cost 8 hour SLA. 4 hour service plans are also available.
Don't just take our word for it
"I am writing to you to firstly thank you for sending out an engineer out so quickly to repair our franking machine. I would like to commend your engineer who has been extremely helpful, courteous and informative. He has been very professional and vigilant in carrying out repairs and resolving issues we had with our machine as well as leaving the machine in far better condition than it was."
Deborah Wall, South Wales Police Headquarters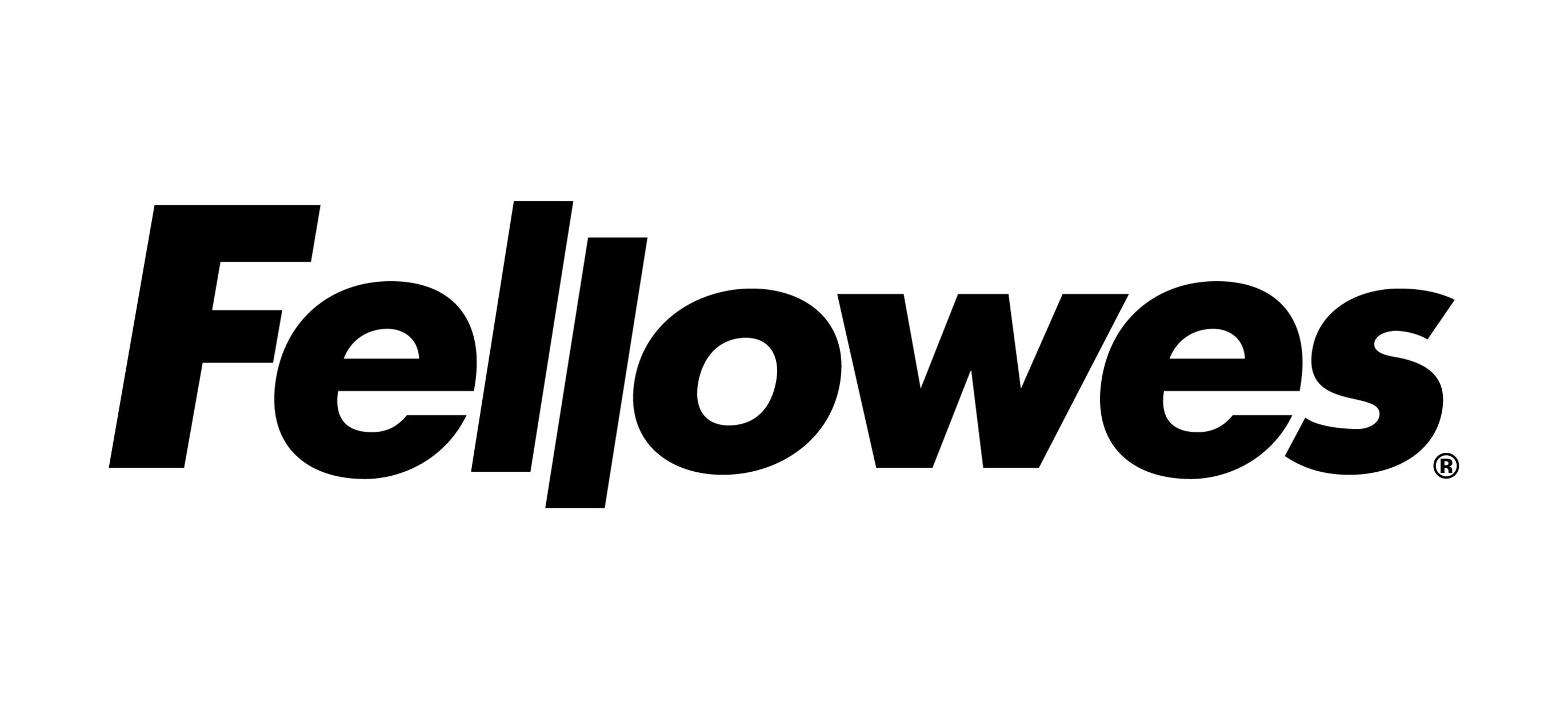 Franking Sense® is the UK's National Service Agent for Fellowes shredders. In fact, we changed the service model for Fellowes by replacing the 'collect and fix' to a 'fix on site' model to provide the end user with better response times and first time fix rates. Here's what Johan Brondijk, Quality and Technical After Sales Manager Europe said: "Repairs are now completed as expected and our customer satisfaction ratings are at 100%. I am confident Franking Sense will bring the service Fellowes wants for its consumers."