Software to help you Print, Process & Post
As part of our "from print to post" capability, Franking Sense® offers a full suite of industry-leading print, document processing and postal software to increase your organisation's efficiency and save you money.
Whether you are looking to reduce costs on your mail output, maximise the efficiency and economy of your print & copy environment, scan documents straight into your CRM as readable and searchable PDFs using OCR or create intelligent output documents, let our software drive your hardware.
Our Professional Services team will be happy to provide an initial no obligation audit of your current environment. Having scoped the current situation, they will provide a full solution specification along with a detailed implementation, training and support plan.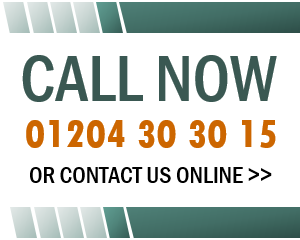 Document Management Software
Our suite of document management software will enable you to transform your workflows, manage and share your physical and digital documents and adapt to the demands and challenges of mobile and remote working.
Document Management Software
Connect & Print Apps
Connect & Print from anything, anywhere, always authenticated, all of the time.
Discover an entirely new level of flexibility, efficiency and possibility for your workforce available through your Xerox® ConnectKey Technology-enabled copier or printer.
Connect & Print Apps