Through strategic partnerships with some of the world's leading IT and Office Technology Equipment suppliers, Franking Sense® is your one stop shop whatever office solution you need.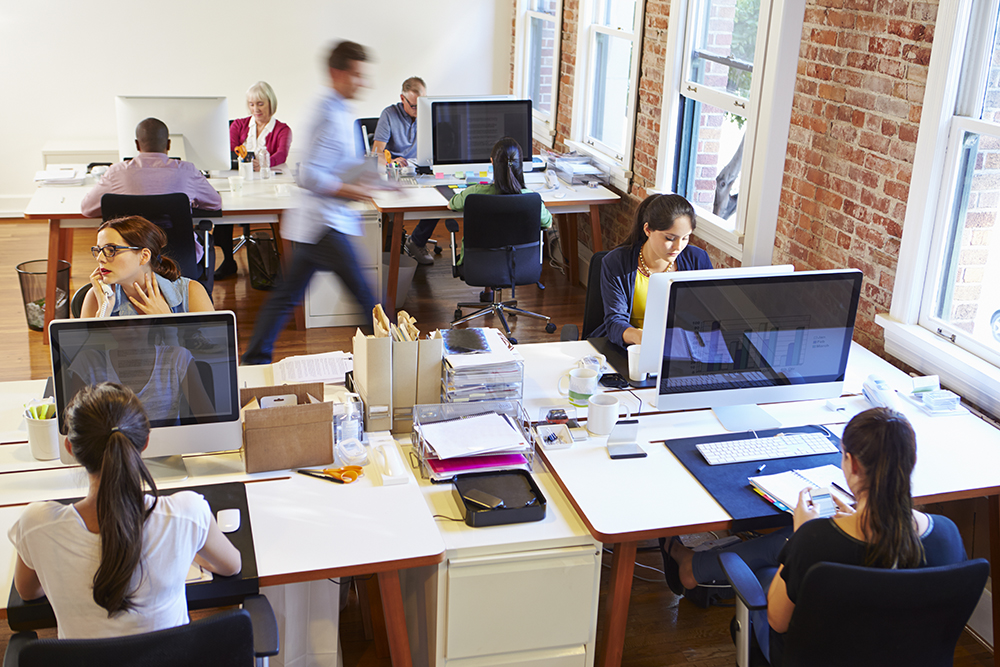 Make Franking Sense® your trusted supplier of:
Laptops
iPads
Servers
Interactive white boards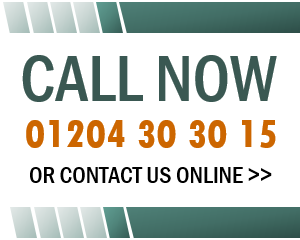 AeraMax Air Purifiers
Never before has the need to clean and protect the air we share felt quite as important. Introducing the very latest technology in office and school air purification from Franking Sense®. Welcome to our AeraMax Professional range of air purifiers. Its time to start the discussion about cleaner workplace air!
AeraMax Air Purifiers
Visitor Management System
Now you can manage your visitor, staff, contractor or student sign-in and registration in full compliance with GDPR with Franking Sense® VMS, the site access and safeguarding management solution trusted by over 6,500 schools & colleges and hundreds of businesses in the UK.
Visitor Management System
Sit & Stand Desks
Research shows a 46% increase in workplace productivity with use of standing desks. As a leader in workspace management solutions, our partner, Fellowes, has created a product for this problem. Their Sit-Stand solutions are designed to be easy to use, adjustable and worry-free with the durability to transition from sitting to standing multiple times a day.
View our Sit & Stand Desks
Shredders
Take back control of your organisation's sensitive and confidential document destruction. Our AutoMax shredders are the first truly walk-away line of office shredders. Featuring proprietary SureFeed Technology™ that eliminates the hassles and limitations seen with other auto feed shredders, you simply load, lock and walk away.
View our Shredders
Why choose
Franking Sense?
Cutting-edge technology
Financial strength
Independent advice
Traditional values