We did it! Our Magnificent 7 conquered the National 3 Peaks Challenge, climbing Ben Nevis, Scafell and Snowdon in 23 hour and 36 minutes and raising £14,000 for the Franking Sense Friends Foundation. There is a video of our exploits at the foot of the page.
Some of the initial charities to benefit were:
Fort Alice, a Bolton charitable organisation opened in 1977 to support victims of domestic abuse.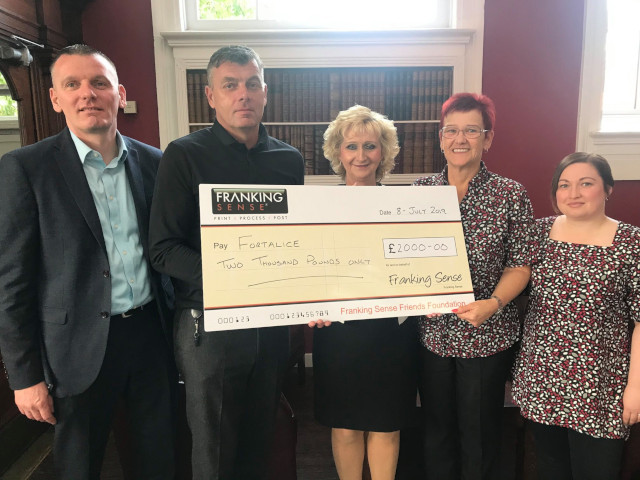 Urban Outreach, an innovative local charity that finds solutions to difficult and intractable social problems in 4 main areas: Offender Support, Health and Homelessness, Children and Families, Food and Cold Weather Provision.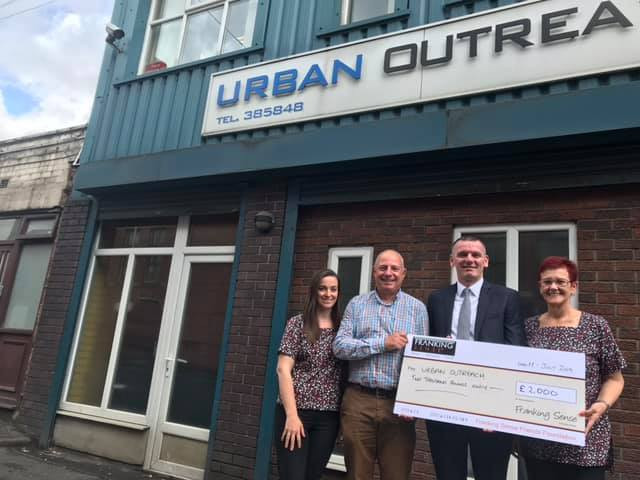 The Destitute Animal Shelter, a rescue charity dedicated to caring for the lost, stray and abandoned dogs and cats of the Bolton area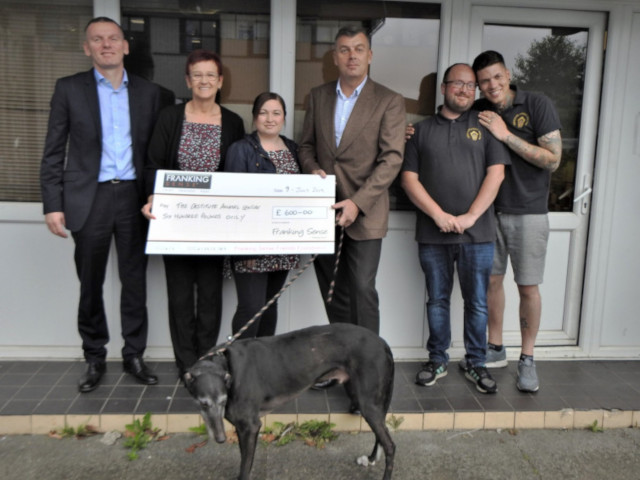 And Great Ormond Street Hospital to support our own Mahesh Jesani, who, with his family, has set up a trust fund that contributes to the critical work GOSH carries out to help children through difficult medical situations.
The team were proud to be invited to the Mayor's Parlour in recognition of our fundraising efforts.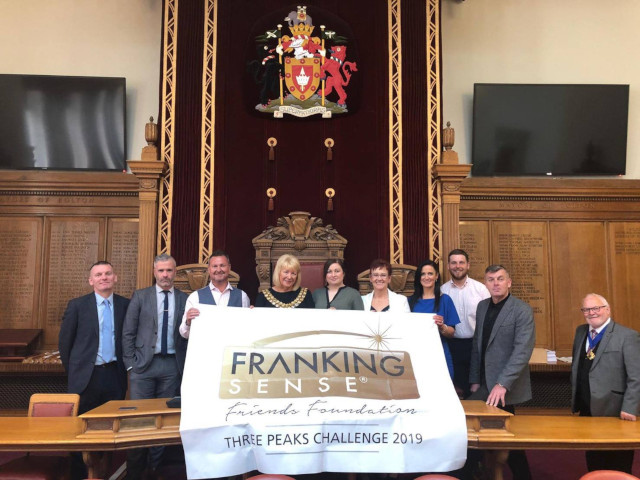 Thank you to everyone that helped us raise such a fantastic amount for some really worthy causes.