Franking Sense® is delighted to announce the launch of the Franking Sense® Friends Foundation.
Through the Friends Foundation, Franking Sense is aiming to support our chosen charities, through donations, practical support and collections. Managing Director, Julian Gilbert said: "This is our opportunity to show that, as a company, we're prepared to try to give a little back to make a difference to the lives of those less fortunate than ourselves."
This year's chosen charities include: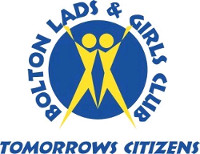 We are proud Patrons of Bolton Lads & Girls Club, one of the biggest youth centres in the UK, welcoming young people aged 8-19 and up to 21 years-old for young adults with disabilities.
BLESSING IN DISGUISE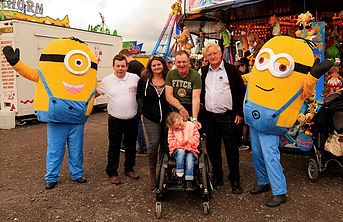 A children's charity raising funds through events/activities to provide a range of essential and special needs equipment for kids.

The Footprints Foundation was set up for the general improvement of people's lives throughout the UK and the World. 'Be about doing something, not about being somebody'
Click this link to see details of our work with The Footprints Foundation in South Africa >>>