Franking Sense is an independent Tier 1 mail and print room managed services provider. Headquartered in Bolton, N.W. England, UK, with facilities in Glasgow and London, we are vendor neutral and are consequently able to supply the most appropriate equipment to completely match our customer's needs from a broad base of manufacturers. Our experience is that each manufacturer has strengths and weaknesses across its product range and can sometimes be driven by internal supply chain needs when making their recommendations. In each case our recommendation of products and services follows a no-obligation audit process by highly experienced managed service professionals.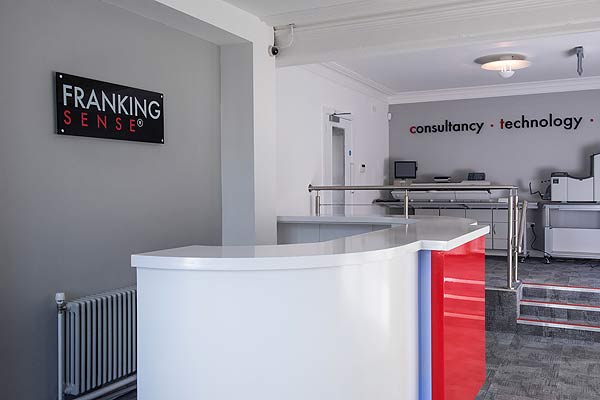 Mailroom and business equipment consultancy has been the cornerstone of our marketing activity for 25 years; it enables us to offer both government and private business the benefit of our unique position in the mail/managed print arena, as an independent supplier. We make un-biased recommendations that most closely match the customer application. This benefits customers by enabling them to choose from our multi-brand, best in class, benchmarked products, that we believe are the most efficient solutions available in the market. Franking Sense leverages good relationships with all Tier 1 manufacturers and has been at the forefront of developing the independent distribution channel since 1992.
Franking Sense was the first independent company in the UK to be approved by Royal Mail to supply and support franking machines in its own right. Franking Sense sees this as a major advantage, together with provision of the required resource, support and methodology that will combine to ensure that we meet our prime objective of "Delivering best value for our Customers".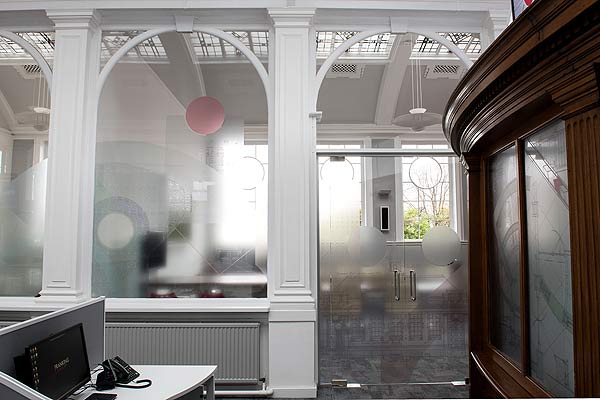 In March 2015, we were chosen as an approved supplier to the Crown Commercial Service for Mailroom Equipment.
We are proven specialists in the mail and print room arena and we have enormous experience of the sector. The Franking Sense management team includes a former Managing Director of Neopost Limited, as well as several senior employees from Konica Minolta, Ricoh, Neopost and Pitney Bowes. The team's collective experience of the sector offers customers a valuable, alternative view to that of the manufacturers. The Franking Sense offer emphasises a partnership based on service solutions rather than a need to sell equipment in order to achieve production quotas. In addition, Franking Sense maintains all equipment directly and manages leasing finance through its own leasing company, providing a service portfolio that is on par with that of the larger manufacturers, who out of necessity can have a different focus on "shifting boxes" to satisfy factory quotas.
Franking Sense has a primary objective of identifying, providing and supporting the correct solution for you, the customer.