Samsung Technology, Printers & Copiers from Franking Sense
Franking Sense has selected Samsung, one of the world's top 10 leading global brands, as a technology partner, bringing market-leading technology to the heart of your organisation from a name you can trust.
Samsung are a world leader in consumer electronics, from Mobile Phones & Tablets to TV's & Home Appliances. But there's more to Samsung than meets the eye. For over 70 years, Samsung have been dedicated to making a better world through the development of advanced technologies, including skyscraper and plant construction, petrochemicals, fashion, medicine, finance, hotels, and even ship building. Samsung's aim is to reach US$400 billion in revenue and become one of the world's top five brands by 2020 by driving innovation in the business market, with solutions such as the 'Internet of Things' and Smart business printing solutions.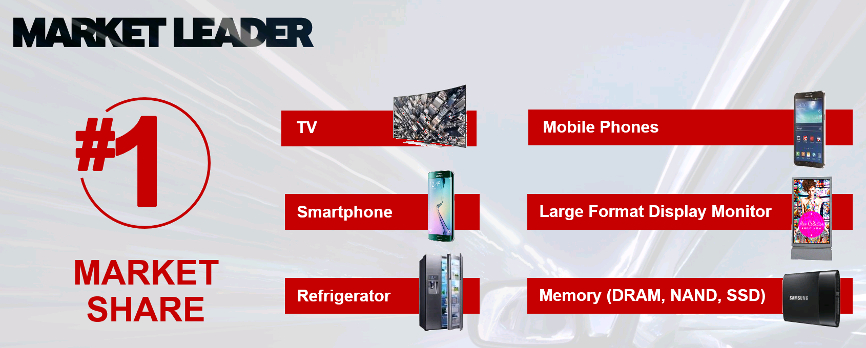 It's all about technology
Samsung Print Room Solutions from Franking Sense

Franking Sense offers the stunning new range of Samsung SMART MultiXpress A3 & A4 multi-function printers, which are transforming the way businesses use their multi-function devices.
Samsung's SMART MultiXpress range of MFPs feature the market-leading SMART UX Centre, the first smart Android™ printer user interface that lets you operate your printer with the simplicity of a tablet.
Samsung MultiXpress Series SMART Printer features:
A3 & A4 capabilities
Android-Based Touch User Interface (UX)
Samsung's Printing App Center
Enterprise-Level Samsung Cloud Print
Enterprise-Level Security
Wireless Option With Active NFC
Scan and print quickly to boost productivity and efficiency
Get professional print results with high-quality output
Samsung SMART UX Centre - Tablet-based user interface

A first-of-its-kind printing user interface system, the Samsung SMART UX Centre, is an Android-based platform that offers a wide array of downloadable apps and widgets, which can be customised to meet the specific printing needs of differing corporate environments
SMART UX Centre provides worry-free security, a more productive print solution for a smart workplace and the ease of use of a tablet.