Let us help improve your mail room efficiency, cost-effectiveness and security
Franking Sense supplies a full range of mail room equipment to ensure your mail room functions efficiently and cost-effectively.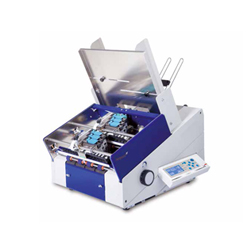 :
Our range of Address Printers provide a quick and efficient way of personalising your outbound mail and improving deliverability and open rates, without the need to apply labels by printing names and addresses directly onto your envelopes.
---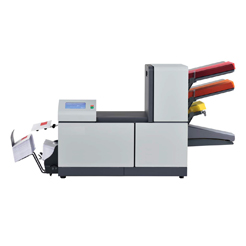 Fold, insert and seal your mail in one operation with one of our range of folder inserters. Folder inserters improve your mailing process and offer a versatile solution for invoices, statements or direct mail campaigns.
---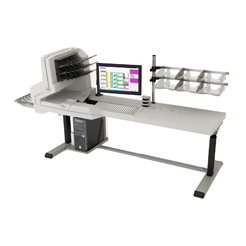 Our range of market leading incoming mail processing workstations allows documents to be removed from envelopes, scanned and converted to an image. Documents are only handled once, minimising preparation, paper handling and other manual tasks associated with your incoming mail processes.
---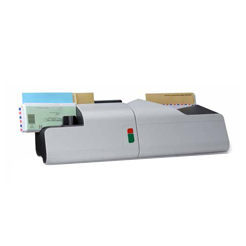 If manually processing your daily incoming post is taking up excessive staff resource and delaying the processing of cheques, sales orders, customer enquiries or complaints, an automatic letter opener could be the solution you need.
---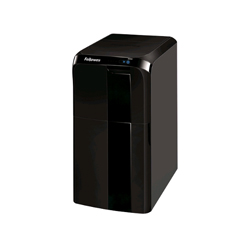 With our range of high quality shredders, you can destroy your sensitive data in-house, giving you total control of how and when your organisation's documentation is destroyed, recycled or disposed of. What's more, you can have all the convenience, increased efficiency and higher security of in-house shredding at a lower cost than outsourcing.
---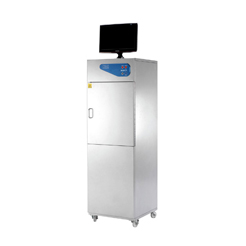 As the threat of postal terrorism for organisations and businesses grows, so the need to invest in reliable postal protection becomes more important. Our range of X-ray mail scanners has been specifically designed to protect your staff and infrastructure against the disruption, damage and injury that these postal threats can bring.