BENEFITS OF USING A FRANKING MACHINE - A Simple Guide Explaining The Savings, Improved Service And Benefits To Your Business By Sending Franked Mail.
Using over 20 years' experience in the franking industry, we've compiled our list of the top 6 reasons why a franking machine might make Franking Sense to your business.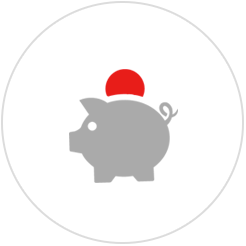 Franking machines can save you money
Royal Mail actively encourages the use of franking machines by offering discounted postal rates to franking machine users, with Mailmark™ franking machines guaranteed to provide the biggest discounts. As a result, franked mail is and will always be cheaper than stamps. Believe it or not, if you send more than just 10 letters per day, a franking machine can save you money on your post. Check out our Franking Machine Savings Calculator to see just how much you could save with a franking machine.
---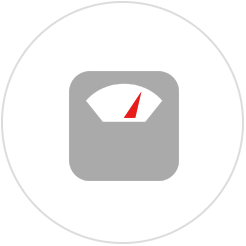 Franked mail is more accurate
All of our franking machines have an integrated weighing scale. This means that the price for every piece of mail you send will be accurately calculated, eliminating over-stamping (which wastes money) or under-stamping (which can incur fines for the receiver or, even worse, non-delivery of your mail).
---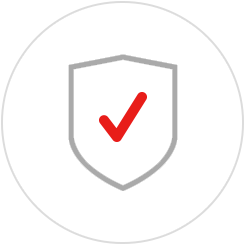 Increased security
Using a franking machine is totally secure – no more stamp books lying around the office. Plus, you can re-credit your franking machine 24/7. Pin code access ensures only authorised usage and comprehensive reports are available to track monthly spend or allocation to different departments within the business.
---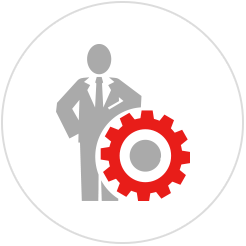 Convenience
Using a franking machine is extremely convenient and time saving! Simply place the item on the postal scale and the system will work out the weight, price and applicable discount, then either automatically frank your mail or issue a franked label to attach to the mail piece.
---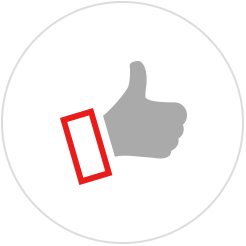 Professional Image
Research shows that it is vital to get your company name promoted at every opportunity. A franking machine can help to reinforce your brand by printing your logo on the envelope of each letter you send. This has the added benefit of removing the cost of expensive envelope overprinting. In addition, you can add unique text messages of your design onto your mail for promotions or just simply to wish all your customers Merry Christmas.
---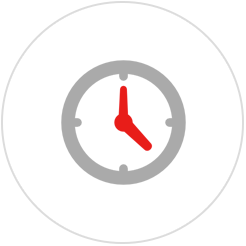 Saves Time
Franking takes less time than stamping, especially if you choose a franking machine with an auto-feed system. Simply load & go! Some machines can even feed, seal, weigh, set the meter, print the impression and stack envelopes in one simple operation!
---
As you can see, there are numerous benefits to using a franking machine..
That's why we believe a franking machine makes Franking Sense!
Please don't hesitate to contact us should you require any further information and one of our advisers will be happy to assist you in selecting the most suitable franking machine for your postal needs
For Further Information call us on -
01204 30 30 15
or
enquiries@nationwidefrankingsense.co.uk