Barcode Scanners
Our new range of Datalogic barcode scanners includes rugged industrial barcode scanners, healthcare specific scanners, retail scanners and general purpose handheld scanners. Capable of reading linear, 1D and 2D barcodes, each one of our barcode scanners benefits from Datalogic's Green Spot technology. This means the laser/target changes colour to green when a barcode is successfully scanned, thus giving a visual confirmation as well as an audible beep. Our barcode scanners are available corded or with Bluetooth or Radio cordless options.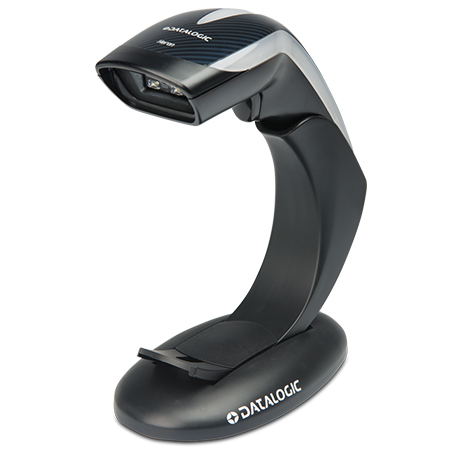 Our general purpose handheld barcode scanners are available in corded or cordless configurations.
---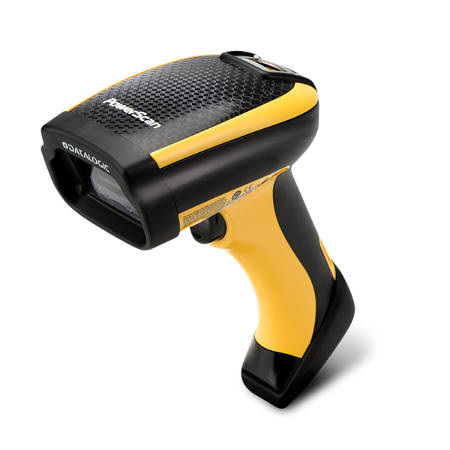 The Franking Sense range of Datalogic industrial barcode scanners caters for all your industrial and warehouse scanning needs. With both corded and cordless options, our industrial scanners are rugged and suited to the toughest of environments.
---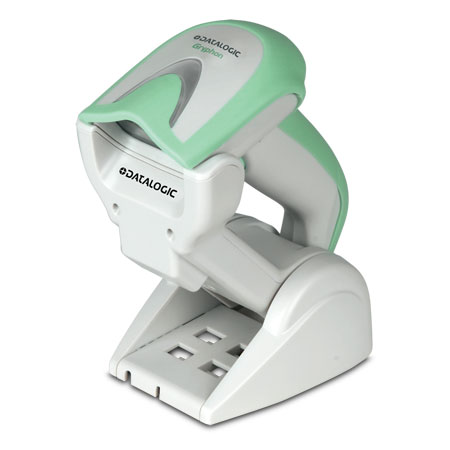 Our range of Datalogic healthcare-specific barcode scanners are 'disinfectant ready,' meaning that they are ideal for use in all healthcare environments including hospitals, pharmacies and surgeries.
---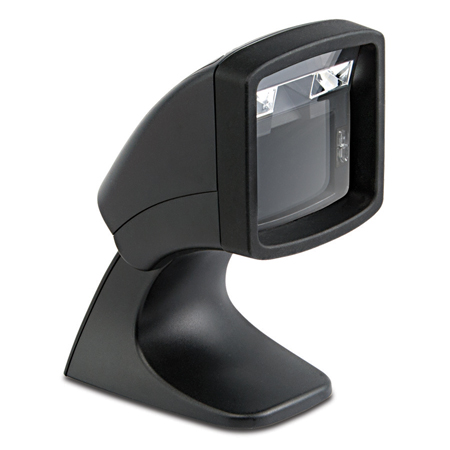 Our range of Datalogic retail-specific barcode scanners provide the option of fixed presentation barcode scanners and handheld scanners with a presentation capability, corded or cordless.
---