A full suite of label and barcode printers to meet all your label printing needs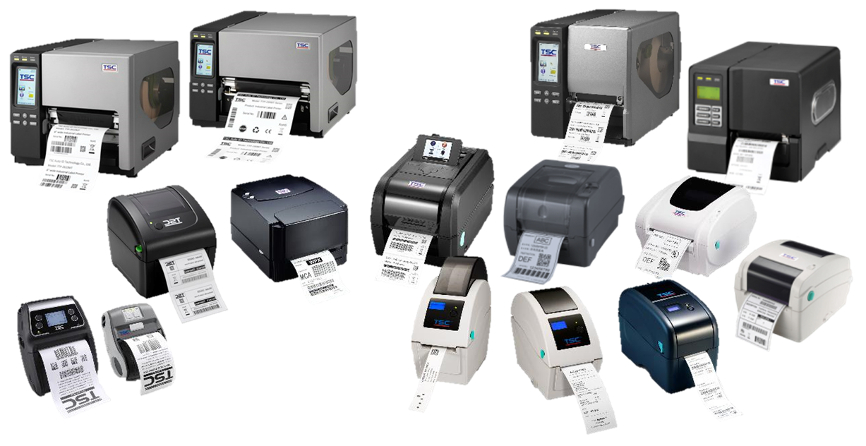 You obviously know us as a mail room and print room equipment company. We also supply warehouse and shipping products through our new IST Division, including a full suite of barcode printers from TSC. From industrial label printers, through 4" thermal transfer and direct transfer desktop printers to 2" media and wristband printers, Franking Sense has the solution for you, all backed by our award-winning service backup

Our range of industrial barcode label printers caters for all your industrial printing needs. With both direct thermal and thermal transfer capabilities, our industrial printers deliver unparalleled reliability and cutting-edge functionality.
---

Our range of TSC desktop barcode printers encompasses market leading thermal transfer and direct thermal printers delivering 2" or 4" media..
---

Our portable mobile label, barcode, wristband and receipt printers are ideal for printing labels on the go. .
---